We Make Leading People Home Easier
Buying a home in Mount Juliet home should a positive experience! We understand that sometimes finding your perfect home can be stressful, but it doesn't have to be! Eddie Poole is here to help you avoid mistakes that could cost you thousands, save time, and have some fun in the process.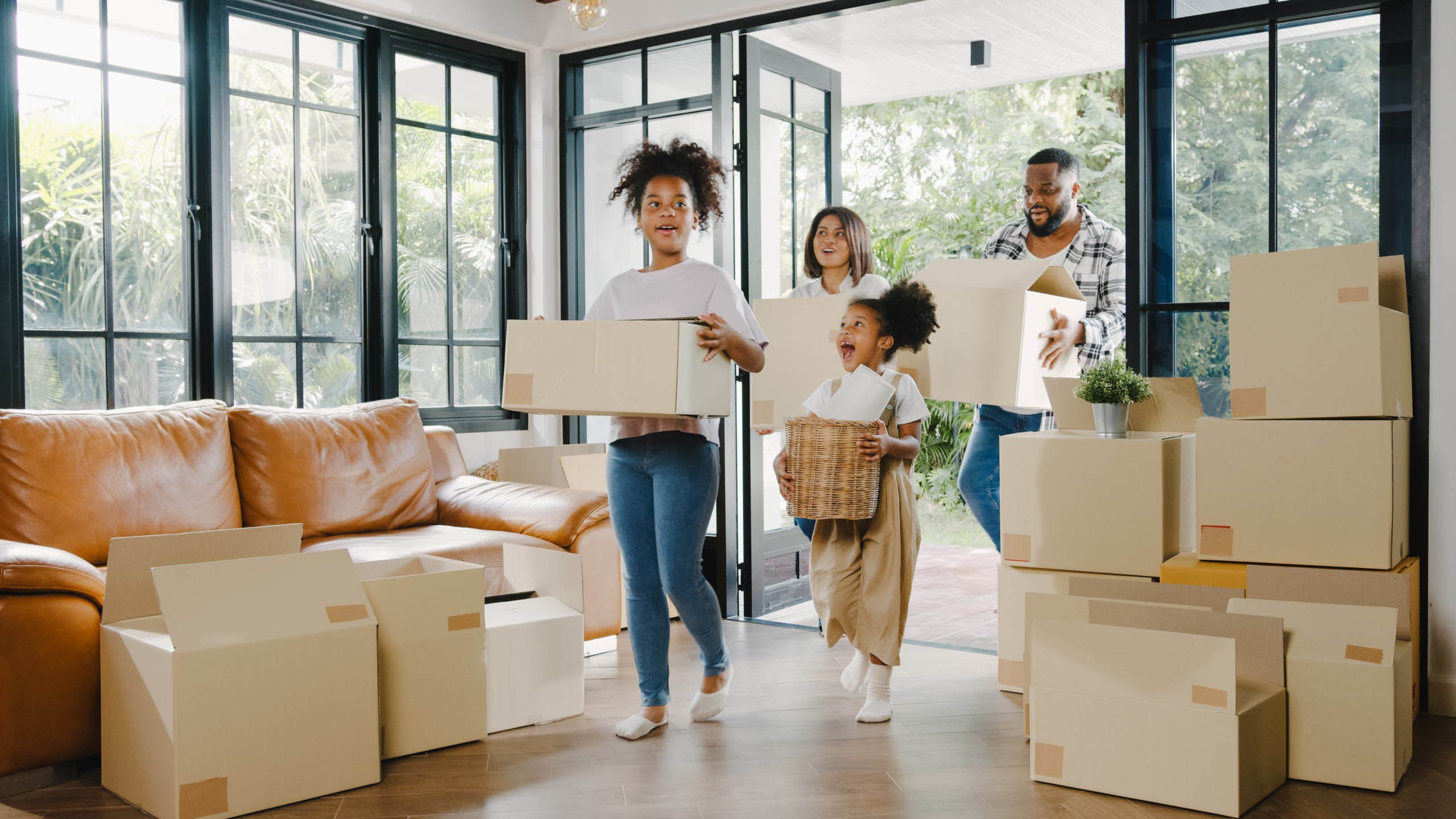 Eddie Poole of Benchmark Realty focuses on each client as an individual so that you have a better buying experience! Buying a home is a unique experience for everyone because no two families have the same needs. Eddie takes the time to get to know his clients so that he can save time when it comes to finding the home that is right for you!
Experience is important! Eddie has the experience you need to help make the buying process easier, less time consuming, and to help make sure you get the best deal.
Working with Eddie Poole will help you:
Save time worrying about your purchase
Avoid costly mistakes that can pop up with difficult transactions
Keep more money in your pocket
I can't wait to help lead you home!