Buying A Home For The First Time Is Exciting
Making the decision to purchase your first home is exciting!
If you've never purchased a home before, taking those first steps that transition from dream to reality can be scary. Eddie Pool is here to help!
Eddie loves working with first time home buyers because it gives him the opportunity to help others learn more about the process of buying a home!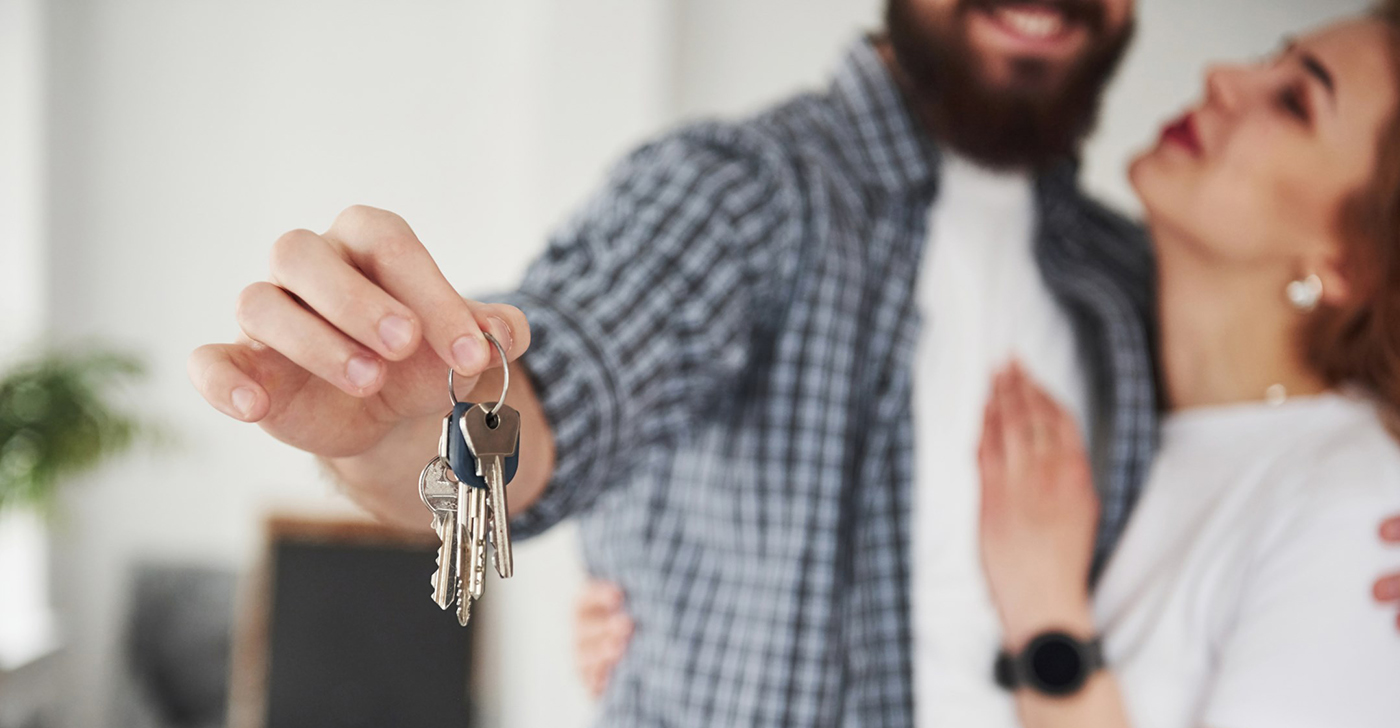 Work With An Experienced Agent
When you are buying a home for the very first time, working with an experienced agent is very important! Eddie Poole of Benchmark Realty has the experience you need to help make the buying process easier, less time consuming, and to help make sure you get the best deal.
Working with Eddie Poole will help you:
Save time worrying about your purchase
FREE First Time Home Buyer Course
If you would like to learn more about the process of purchasing a home, sign up for our FREE First Time Home Buyers Course!