Old Hickory – The Perfect Blend Of Old And New
Old Hickory, TN was named after former United States President, Andrew Jackson. It was said that Jackson was as tough as an "old hickory nut." The name stuck with Jackson, and it stuck with the area located close to his home, The Hermitage.
Interestingly, the city of Old Hickory is located in two counties. The eastern side of Davidson County (Nashville) has part of the city, and the western side of Wilson County also contains part of Old Hickory.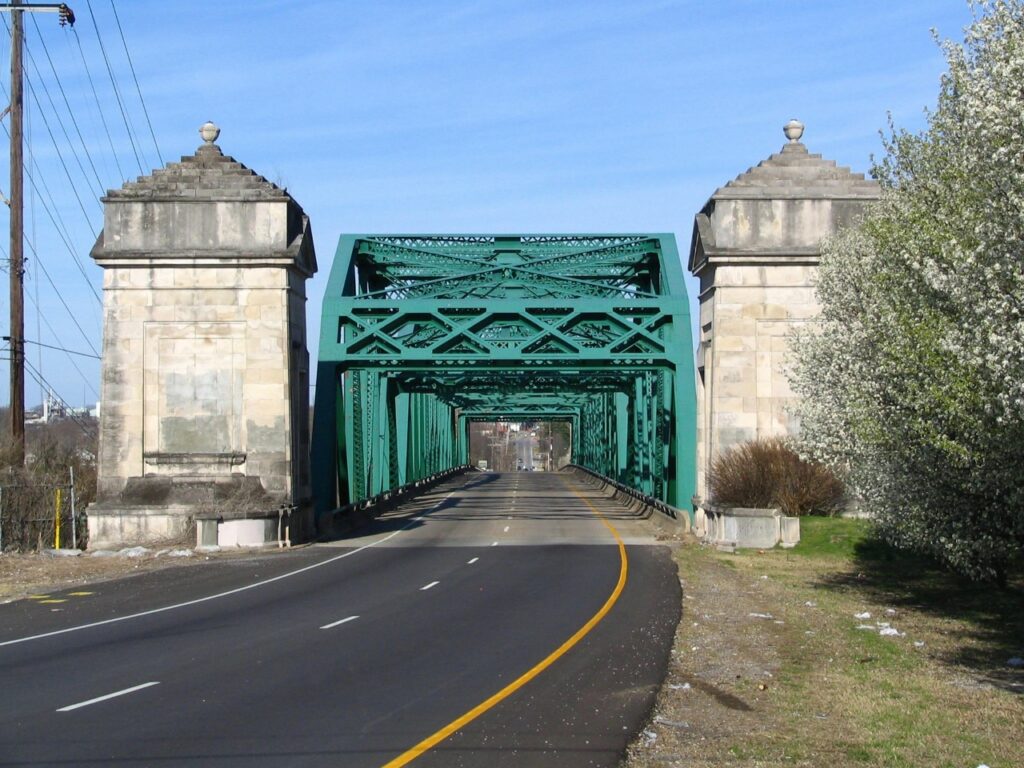 The Wilson County section of Old Hickory enjoys the reduced taxes that Wilson County Offers. This section of Old Hickory also benefits from being zoned to Wilson County Schools. Much of the Wilson County part of Old Hickory is zoned for the new Green Hill High School, which opened its doors in 2020.
The Davidson County portion of Old Hickory has newer homes, as well as older homes. One of the older sections, known as Old Hickory Village or simply The Village, has a lot of charm. Many of the homes in The Village were built in the 1920's to the 1940's. As each year goes by, more and more of the older homes are remodeled. There are also new homes being built in The Village.
If you're looking for a condo, Old Hickory offers townhome possibilities, such as the newly built Robinson Rowhouses. If you want a home built in the 70's or 80's, take a look at Sherwood Forest. Hampton Park is also one of the more popular neighborhoods in the Davidson County portion of Old Hickory.
If you prefer a more upscale home in the Davidson County portion of Old Hickory, you might check out Brandywine Farms, a neighborhood built in the 70's, or Brandywine Pointe, which offers more prominent homes, some of which are properties on Old Hickory Lake.
Additional highlights for Old Hickory include:
Convenient access to numerous shopping areas, schools, churches, and Interstate-40.
Old Hickory Lake is nearby, and some homes in both counties are on lakefront property.
Blue Turtle Bay Marina is located close to Old Hickory Village. The marina is a popular place to keep your boat, and it is home to Sam's Sports Grill where you find great food and a great atmosphere for dining on the lake.
The Music City Star commuter train has a stop in nearby Hermitage if you work in downtown and don't want to drive.
I'd love to show you some great homes – Old, New Or Both – In Old Hickory. Give me a Call!