Lebanon – The Wilson County Seat
Lebanon is the county seat of much-desired, quickly growing Wilson County. Wilson County is a much-desired location for those looking to relocate to the Nashville area because of its close proximity to the city. The city of Lebanon borders Davidson County, (Nashville) to the east and is conveniently located off Interstate 40 which makes it an attractive location for businesses.
Much of Lebanon has a more rural feel but that doesn't mean you have to travel miles for shopping or a night out to eat. Lebanon combines the best of both worlds with homes in a peaceful, rural setting, as well as a variety of homes in an active small city. If you are looking for older homes or newer homes, smaller homes or larger homes, town homes or upscale homes, an established neighborhood or a new subdivision, Lebanon has what you are looking for!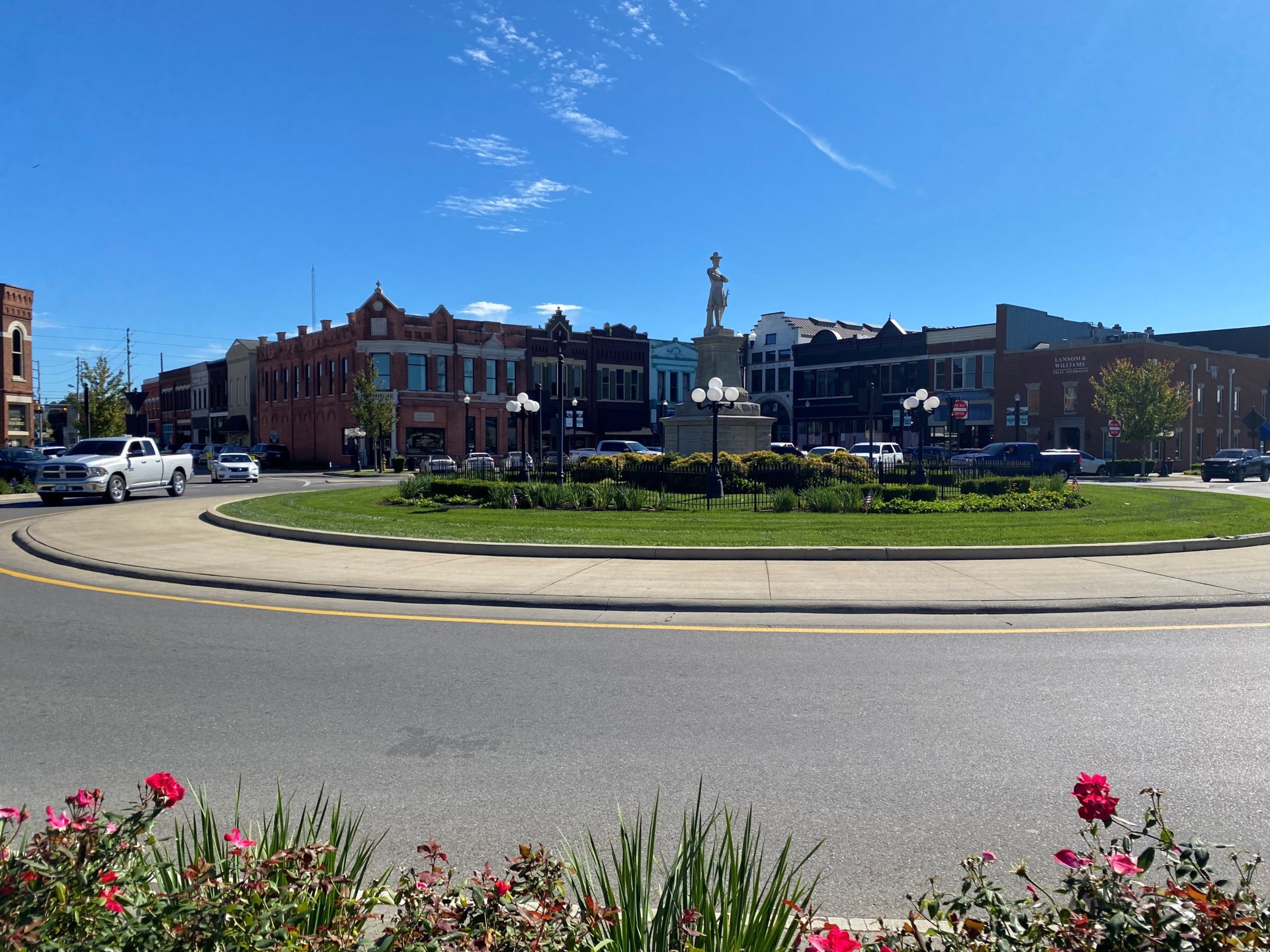 Find the Best of Both Worlds in Lebanon TN
Older homes in Lebanon often offer more property than homes that are closer to Nashville. So, if you are looking for a bit of land, Lebanon may be just what you are looking for! If you're looking for upscale, newer homes, Lebanon also offers upscale homes in various locations throughout the city.
As is the case in Mt Juliet, the Wilson County tax system is often a big plus to those looking to relocate to Nashville. Lebanon offers a location in Wilson County that has a close proximity to Nashville, yet the property taxes are less than Davidson County (the county that includes Nashville) taxes.
Another advantage to living in Wilson County and Lebanon is the Music City Star Commuter Train. If you work downtown and don't want to make the 30-minute drive (depending on traffic) into Nashville each day, riding the train is a great alternative. The commuter train gives Wilson County residents an advantage that no other county has to offer for commuting into downtown Nashville. Skip rush hour and take advantage of the train ride to relax or read on your way home from work!
One key to Lebanon's small-town charm is the City Square. Travel back in time as you walk leisurely around the historic square. Eat at the Town Social, shop in the boutiques, buy grain fed meats at the Seven Cedars Butcher Shop, or check out a show at the renovated Capital Theater. You'll fall in love with Lebanon once you pay a visit to the town square!
Lebanon is home of Cumberland University. Cumberland was founded in 1842 and is one of the oldest Universities in the United States. The school has more than 2700 students from over 30 states. Besides academics, the school has athletics, such as baseball, volleyball and football. Lebanon is a college town with a small-town feel.
Cracker Barrel originated in Lebanon and the Cracker Barrel headquarters is still located within the city. Lebanon also offers top medical care, with Vanderbilt/Wilson County meeting medical needs of those in the county and its surrounding areas.
Wilson County is home to one of the top 50 county fairs in the country! For years, the Wilson County Fair has been a great place to see friends and create family memories. Since merging with the Tennessee State Fair in 2021, people come from all over Tennessee and other states to experience the fair in Lebanon. You can make attending the Fair an annual tradition.
Nashville Super Speedway is located just minutes south of Lebanon. If you're into auto racing, you can watch the Nascar Cup series or even drive a race car through the Rusty Wallace Driving Experience at the track.
If you love visiting State Parks, Cedars of Lebanon offers picnicking, hiking, camping, and lots of fun. Don Fox Park is also a popular city park in Lebanon.
More Reasons To Consider Making Lebanon Your New Home
Active Chamber of Commerce and Economic Development Board
Access to top medical care with Vanderbilt/Wilson County Hospital
Little league sports teams
Highly ranked school system (Lebanon Special School District for K-8)
Many churches
Multitude of restaurants (many of which are locally owned)
Plentiful job opportunities
Find your perfect home in Lebanon, TN!