In any market, working with an experienced realtor can be the difference you need to sell your home quickly.
When a property sits on the market too long it can lose its appeal to buyers, leaving them wondering what is wrong with the home. Not to mention the fact that it costs you money every month that it goes unsold.
Working with an experienced agent such as myself who uses extensive marketing tools means your home will have a lower number of days on the market which means you can get on with your life sooner!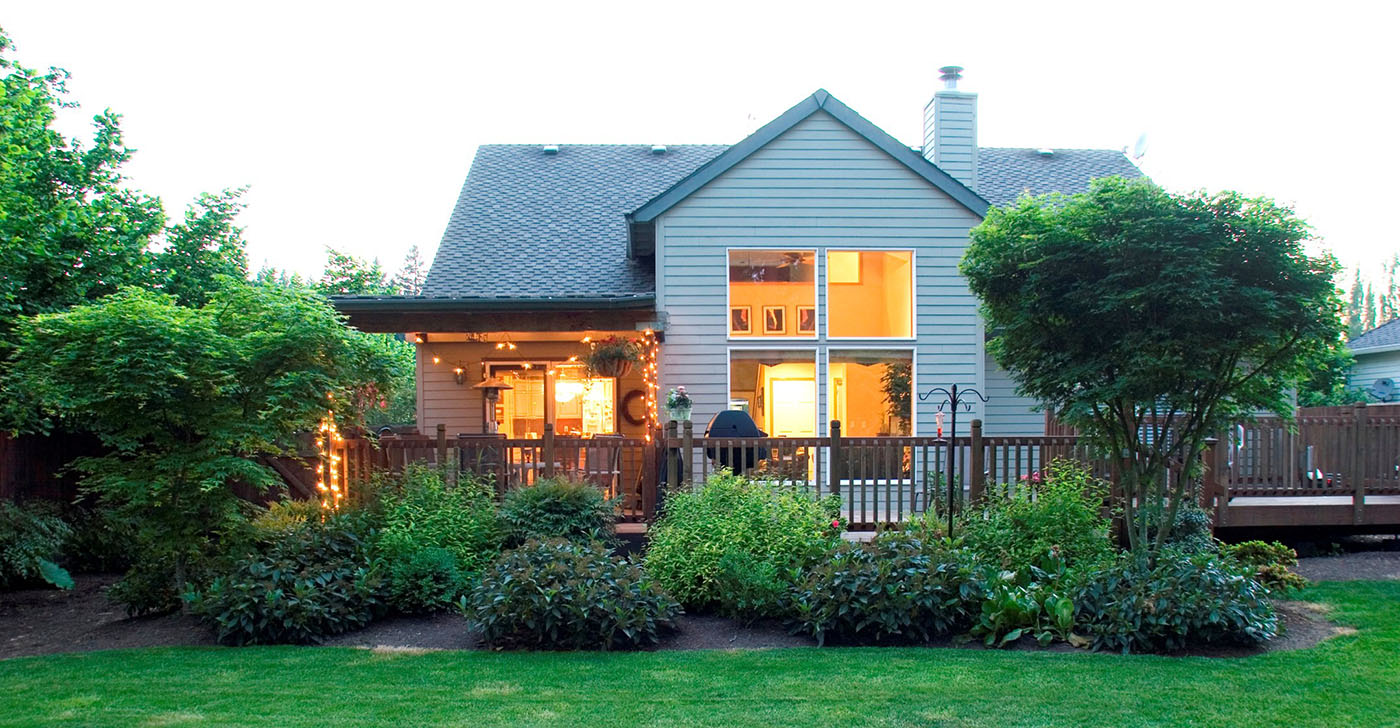 Get The Best Price For Your Home
Making sure you price your home correctly is one of the key factors when it comes to selling your home quickly. Everyone wants to get top dollar when they sell their home but pricing your home too high could make selling your home in a timely manner more of a challenge.
When you are ready to sell, we will look at your property and provide a FREE Home Value Report. Then we will recommend a target sale price and sit with you to explain how we came up with that value and describe our plan to sell at that price quickly!
According to data collected from the National Association of REALTORS, selling your home with an agent from Benchmark Realty, like myself, means that you could get a 13% higher price than if you were to sell it yourself (FSBO).
Keep More Money In Your Pocket
Transparency is important to me, so I make sure to keep the lines of communication open during the entire process of selling your home.
I offer my clients much more than simply listing the house on MLS. I over a variety of marketing tools to my client in order to get your property in front of the right buyers at the right times with the right messaging. There are never any fees for marketing costs.
Additionally, our listing agreements are flexible. You can cancel at anytime and our commission structure is competitive but fair!
Ready to sell your Middle Tennessee Home?